Employing IT consultants solely from the autistic community is a winning formula for global tech social enterprise Auticon. We talk to 2021's Social Enterprise UK International Impact award winner about its unique approach to equality in the workplace and its big ambitions for the future.
This year, Auticon UK won the International Impact award at the UK Social Enterprise Awards.
Paula Woodman, the British Council's global head of impact economy and one of the award judges, said: "This social enterprise is changing lives every day and it's great to see that they have a growing global brand. They are demonstrating the value of replicating social purpose models as a route to scale. There were launches in two countries this year as well as growth in a number of other countries."
She added: "Social enterprises operating internationally are trailblazers."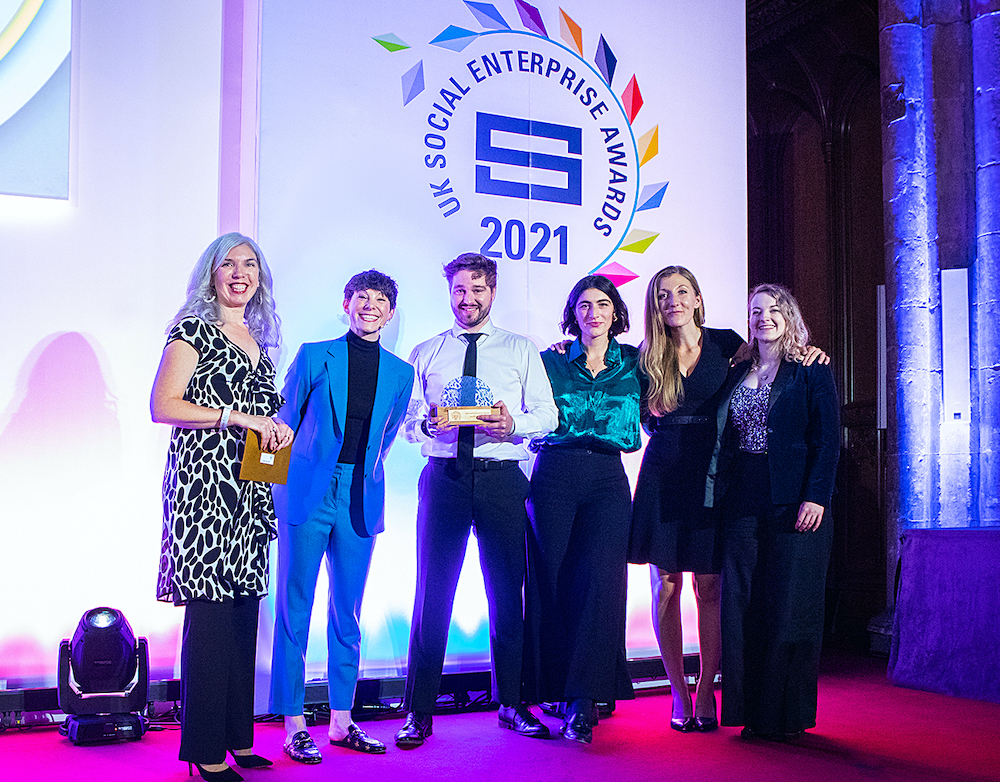 Members of the Auticon UK team accepting their International Impact Award from the British Council's Paula Woodman (left) at the Social Enterprise UK ceremony in December 2021
Auticon UK is part of an international social enterprise and a business-to-business tech company. It provides IT consulting services to corporate clients such as Zurich Insurance, NatWest, KPMG and PwC. With 18 offices around the globe – including one in London and one in Edinburgh – and operations in nine countries, Auticon employs more than 250 professional consultants who are all on the autism spectrum. Each consultant has a job coach who provides a wide range of support to ensure that they perform to their full professional potential.
Auticon's focus on autism is twofold. Firstly, as a social enterprise, its core social mission is to improve the employment prospects of autistic adults: in the UK, according to the Office of National Statistics, only 22% of autistic adults are in any kind of employment. Using a different methodology, the National Autistic Society has calculated the employment rate at just 16%.
The solution, according to Auticon, is to take a different perspective to most employers. Instead of focusing on equality of treatment – a one-size-fits-all approach to employees, it is about equality of opportunities and the key is flexibility rather than conformity – flexing to suit the strengths and weaknesses of every individual.
Secondly, Auticon says there is an amazing untapped pool of talent in the autistic community. People on the autism spectrum might have superior abilities in pattern recognition, prolonged concentration, attention to detail, accuracy, logical analysis as well as unbiased and analytical communication based on facts which give them an advantage in the IT consultancy services that the social enterprise offers.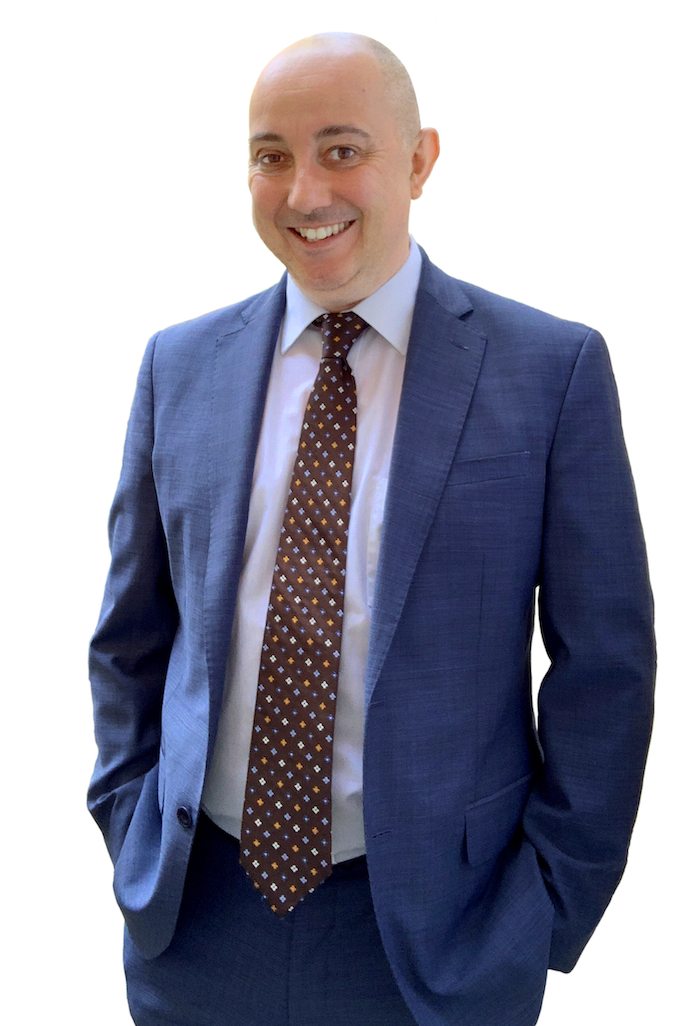 Auticon UK published its first impact report in 2018 which developed into a global impact report the next year. The 2021 Global Impact Report shows that 83% of the social enterprise's consultants said that working at Auticon had improved their skills and abilities and three quarters said that their self-confidence had improved.