Have you heard that thousands of people, including women and children, are stuck right now at the EU border?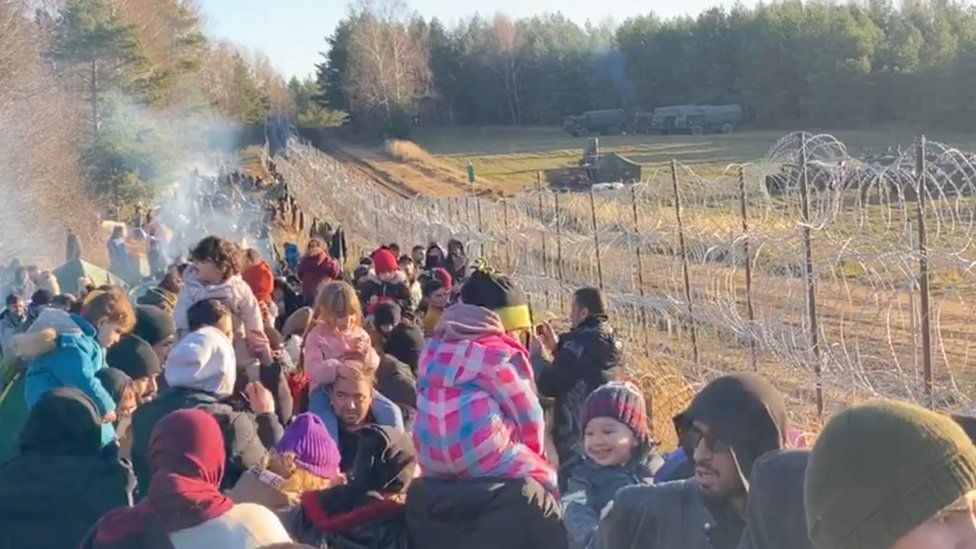 They are stranded between 12,000 armed Polish soldiers using tear gas against them and Belarusian officers pushing them towards Poland.
Many of them have been here for days already, without food, fresh water or medical assistance.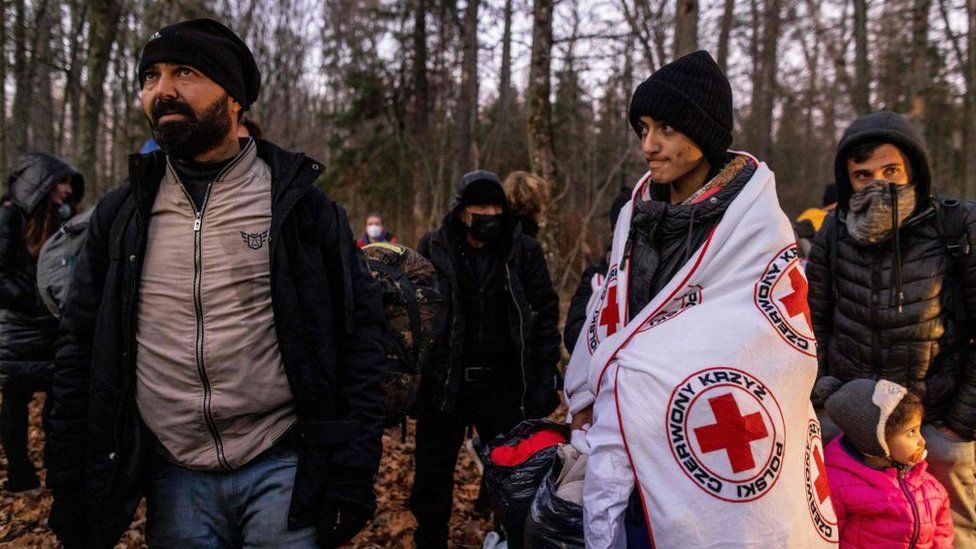 No one is allowed to approach them, not doctors, nor anyone offering humanitarian assistance.
Activists are trying to help face the threats and attacks.
And as our leaders sit back and let this humanitarian crisis unfold, there is one thing that could make them stand up for what's right — a massive public outcry from across Europe.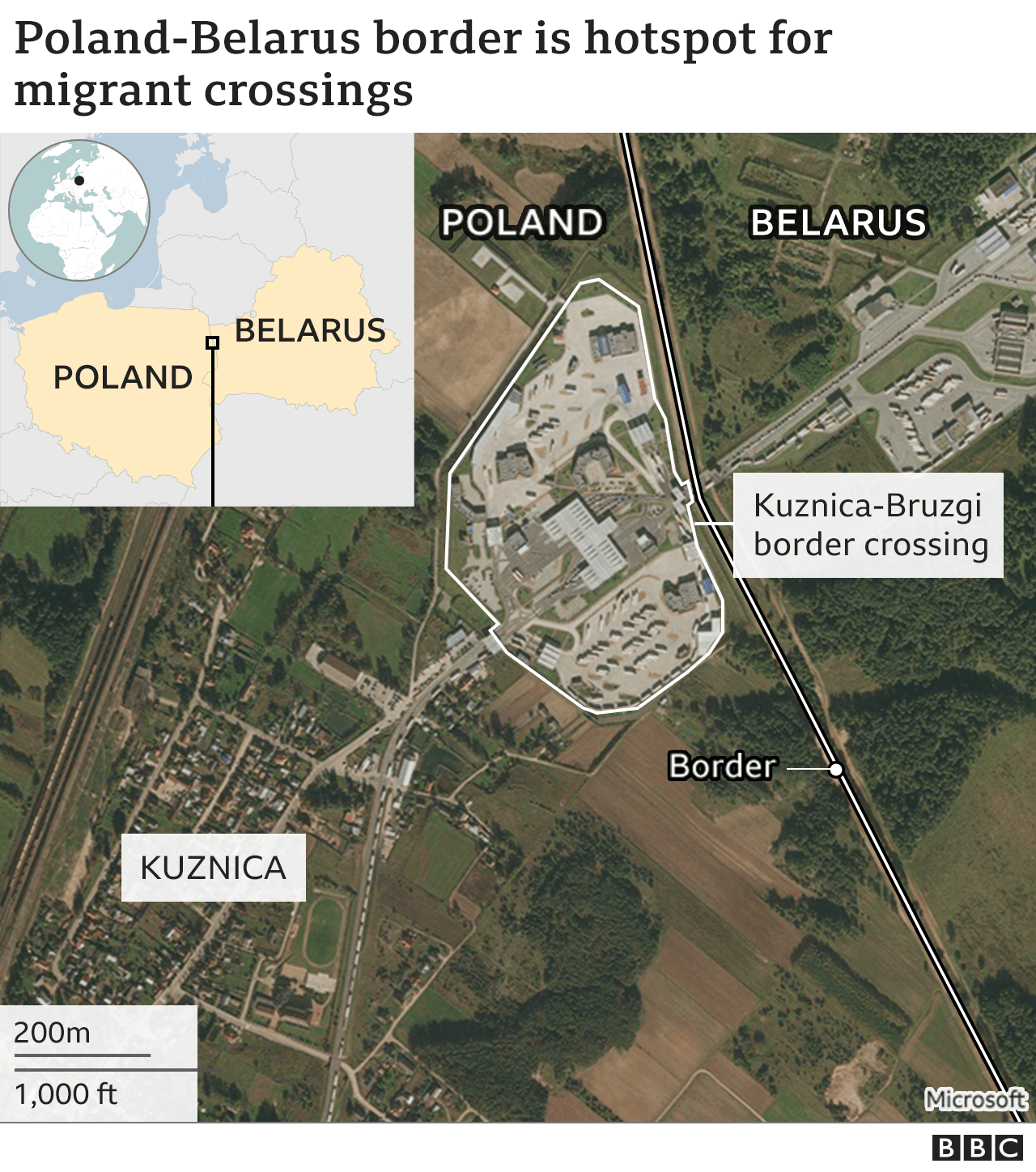 Please sign the petition and tell as many people as you can – it takes just 30 seconds!
https://act.wemove.eu/campaigns/border-poland
Watch this video and thank you!