Social enterprises are perfectly placed to nurture the rich connections and opportunities that emerge when people work together for shared benefit – creating this 'social wealth' should be embedded within every social enterprise, argues author Freer Spreckley. Part five in our special series on the six 'essentials' of social enterprise.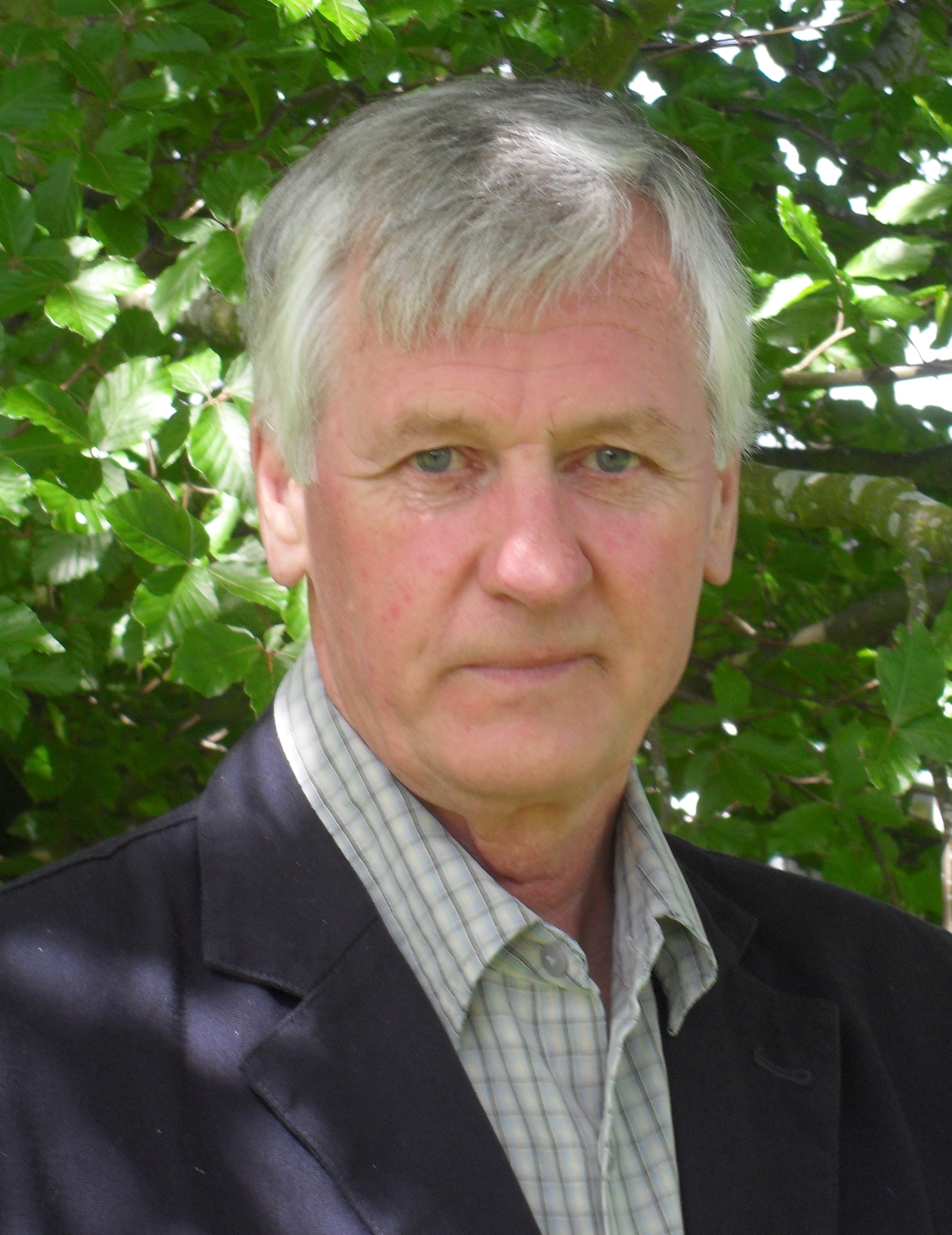 Social wealth begins with intentionality: the intention to help people grow and feel strong in their lives. It should be a core value for any social enterprise – they can embed this intention in their constitution, statement of purpose or policy documents.
Social wealth refers to the benefit gained when groups of people can network, share information, organise themselves for specific tasks and experience the thrill of doing and achieving things together. It's about being connected to places where people want to live and work.
The progress towards social wealth has roots in various movements worldwide. The co-operative movement's seven principles, agreed in 1844, were among the first to combine social goals with business. In Maslow's hierarchy of human needs (1943), we see the beginning of a new understanding of human motivational needs and how they can benefit an enterprise's approach to organisational and employment conditions in a social way.
Enabling a social enterprise's co-owners to engage with and connect to other initiatives is social wealth creation in action
During an engaging period from the 1990s to 2010, the United Nations established Agenda 21, an initiative and action plan for sustainable development, covering a wide range of natural resources and the role of different groups and social and economic development issues. In the UK, the government passed the Sustainable Communities Act 2007 to enable local authorities and communities to submit proposals to identify legislative barriers that prevent them from improving social and environmental sustainability in their local area. Interesting work that would benefit from being revived.
Ever since the co-op movement enshrined the seven principles, businesses have had a framework within which to create social wealth. Social wealth creation is integral to a system where everyone is a leader and is committed to making their enterprise work. The ability to connect with others to do things you can't do independently, enabling opportunities for co-owners to engage with and connect to other initiatives, is social wealth creation in action. Through participatory engagement, everyone can find a place to excel in some capacity.
How social enterprises commit to creating social wealth: two examples Scott Bader Commonwealth: common ownership company formed in 1921The well-being of our colleagues, families and communities is at the heart of the Scott Bader Commonwealth ethos, and we believe no one should have to suffer from poverty, homelessness or abuse.To ensure social impact stays at the forefront of every conversation and decision, all of our global sites have Commonwealth Coordinators who regularly meet to discuss their community issues and activities, share best practice and encourage colleagues around the world to engage with their local communities.Source: Our Social Impact, Scott Bader Commonwealth Suma Wholefoods: workers' co-op formed in 1977 as a workers' co-opOur co-op gives all members an opportunity to get involved. We seek out, identify, understand, and remove barriers to full participation, encouraging high levels of both individuality and belonging. We have zero tolerance towards discriminatory behaviours of any kind.Source: Equality and Inclusion, Suma Wholefoods
The power of connections
The freedom to shape new social realities that improve existing systems is inherent to social wealth. Being a co-owner of your enterprise; participating in decision-making – listening to and voicing opinions freely; being responsible for initiating work and/or being led by others rotating these tasks; building connections with colleagues, partners, suppliers and customers: all these lead to connected individuals. Working in this way also helps us understand ourselves and how we empathise with others, and, if necessary, how to change our behaviour.
Of course, we all have basic needs. Social enterprises may pay good salary rates, but social wealth is also about consciousness. We often talk about unique experiences and feelings when developing a culture of wellbeing; this level of 'self-actualisation' cannot always be measured. Within a capitalist system, we tend to use financial income as a sign of wellbeing or doing well. But one of the goals of social enterprise is to be more balanced between the inner human needs and the means to buy material objects. The goal is to have a generous income, be satisfied with work and freely exercise integrity in the workplace. Income is an easy way of measuring reward; social wealth can be more complex and less verifiable. The post-pandemic resistance to returning full-time to work is just one indication of the dissatisfaction many workers feel, including those who are well-paid.
Social wealth is a form of creativity based on shared effort and benefit – which is why it is so well-aligned with social enterprise
With social media, we have more individual connections than ever before, and sometimes these create movements, art and social gatherings. But, as many people experience, these connections can be shallow and brief. They don't provide long-term connections that have shared experience and meaning.
Social wealth goes beyond the individual. Through connections, many people can come together and achieve great things; it is altogether a different form of creativity based on shared effort and benefit – which is why it is so well-aligned with social enterprise. And, once created, social wealth will continue to sustain itself.
Why governance and structure create social wealth for workers
Social enterprises underpin social wealth creation through common ownership, democracy, supply chain decisions and the use of financial surpluses to support community wellbeing.
Meanwhile, in hierarchical organisations and ones with external owners and profit-takers, workers are excluded from decision making.
Social wealth cannot thrive in an environment of fear or anxiety. Social enterprises must practise excellent terms and conditions of employment, have a flexible working environment, above-average remuneration and opportunities for advancement. Common ownership and democratic control allow the enterprise to design conditions within the organisational structure to support communication between co-owners; and between co-owners and external stakeholders, such as customers and suppliers.
Training and rotating work roles and tasks, often used in social enterprise, can enhance social wealth by providing opportunities for co-owners; for example, you can't help but learn about finance when involved as part of the governance body of an enterprise. Investment in professional development can bring additional knowledge and experiences and support workers to grow as people. Co-owners may be supported in their volunteer commitments in local projects, as part of their paid work; at the same time, they will enhance the standing of the social enterprise in the community.
Spreading social wealth further
As well as creating social wealth within the organisation, social enterprises can also make social wealth a policy in how they engage externally. This can include decisions to purchase directly from independent producers, form fair trade agreements, or arrange for joint investment initiatives. Through efficient supply chain management, relationships with suppliers and customers can be enhanced, and ideas exchanged with other groups and organisations. Choosing to trade locally helps money circulate and, through the local multiplier effect where the same pound or euro gets spent several times over, improves the local economy.
Social enterprises can make social wealth a policy in how they engage externally. This can include decisions to purchase directly from independent producers
Trust among people is enhanced if they share common interests. A social enterprise's democratic governance prepares people to enter into discussion with external stakeholders, and decide on important issues such as how to spend profit, support the local community or improve the local environment through, for example, biodiversity initiatives. These and other essential areas create a platform for debate, learning and decision-making that can have a powerful influence on building trust and mutual aid more widely in the community – both online and face-to-face.
Social wealth facilitates shared solutions to problems, whether local loss of facilities, environmental damage or loss of biodiversity; any number of issues can be solved if people and enterprises are connected and come together. The ability and wherewithal to connect and share will be one of the significant assets of the mid-21st century and needs to be a core value of social enterprise.
Thanks for reading Pioneers Post. As an entrepreneur or investor yourself, you'll know that producing quality work doesn't come free. We rely on our subscribers to sustain our journalism – so if you think it's worth having an independent, specialist media platform that covers social enterprise stories, please consider subscribing. You'll also be buying social: Pioneers Post is a social enterprise itself, reinvesting all our profits into helping you do good business, better.